Get cozy in an Adirondack cabin or cottage
Relax - you're on vacation! The best way to make the most out of your visit to the Adirondacks is to find accommodations that fit your personality. A cabin or cottage may be just what you are looking for - cozy, comfortable, and authentically Adirondack. If you're looking for something a little more upscale, or perhaps a bit more rustic, view our full selection of lodging options and to find just the right option to make your vacation perfectly memorable. Whatever the season, you'll find a getaway destination that makes a perfect basecamp for you and your family.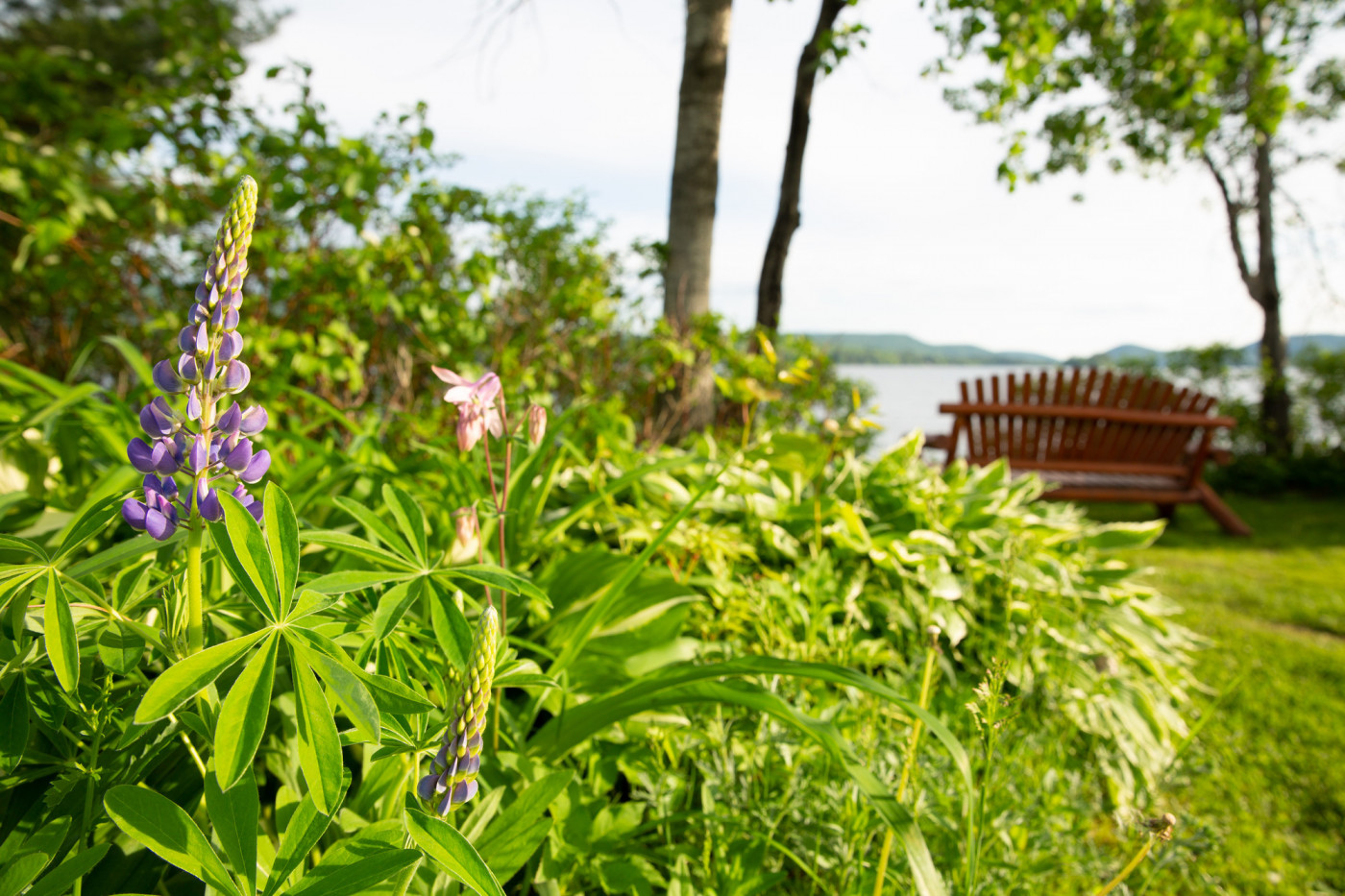 Speaking of memorable - you'll want to choose a few great adventures for your vacation; actually, that may help you choose the perfect lodging as well! Whether you would rather be closer to the base of a ski mountain, on the edge of a lake perfect for paddling or ice fishing, on the snowmobile trail, or maybe within trekking distance of your next big hike, the Adirondack wilderness of Hamilton County has it all! Oh, the choices!