The Great Adirondack Moose Festival
Get ready for an excellent adventure in the heart of the Adirondacks during the annual Great Adirondack Moose Festival! This just might be your chance to see the elusive and extraordinary moose!
The Great Adirondack Moose Festival, held yearly in September in Indian Lake, is two days of jam-packed special events, including a moose calling contest, old fashioned turkey shoot, and kid-friendly activities such as the ever-popular "Count the Moose Scat" contest!
We look forward to returning September 24 - 25, 2022! 
Location: Indian Lake
Address: Route 28, Indian Lake 12842
(518) 648-5112
Check out events we've enjoyed in past festivals:
Moose Calling Contest
Moose Lab 101
Whitewater Rafting
Guided Trail Hikes
Indian Lake Museum Open House
Photos with Monty the Moose
Antique & Classic Car Show
Turkey Trap Shoot
Moose River Plains Self-guided Driving Tour (Handy dandy map)
Festival Helicopter Flights
Crafters and Vendors Under the Big Moose Tent
Bruce the Moose and Smokey Bear
Count the Moose Scat Contest
Mooseterpiece Children's Games and Activities
Explore the complete program!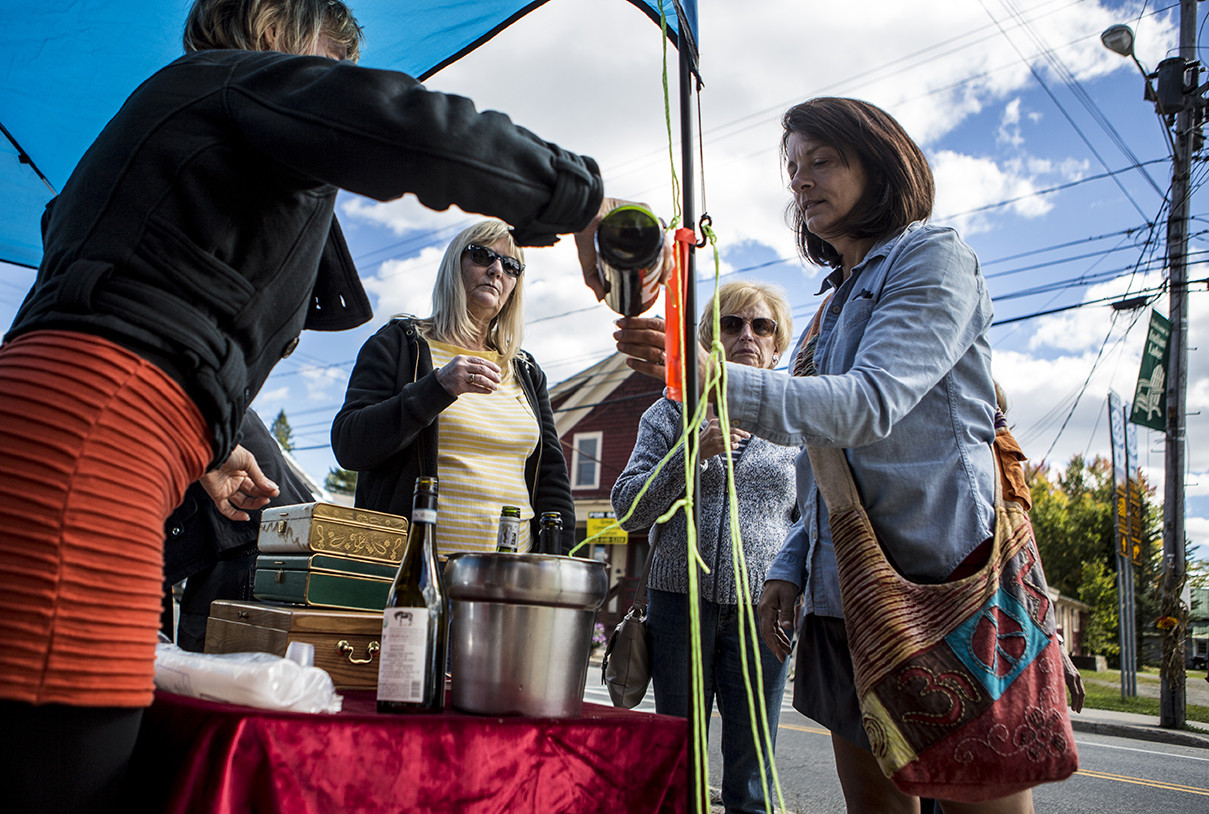 You moose come to visit us
Discover the wild majesty of one of the most elusive animals of the northern forests and celebrate the return of moose to the Adirondacks! Participate in a moose calling contest, or enjoy a guided excursion into their habitat for the chance to see one in the wild.
Follow the Great Adirondack Moose Festival on Facebook and enjoy visitor photos of moose spotted in the Adirondacks.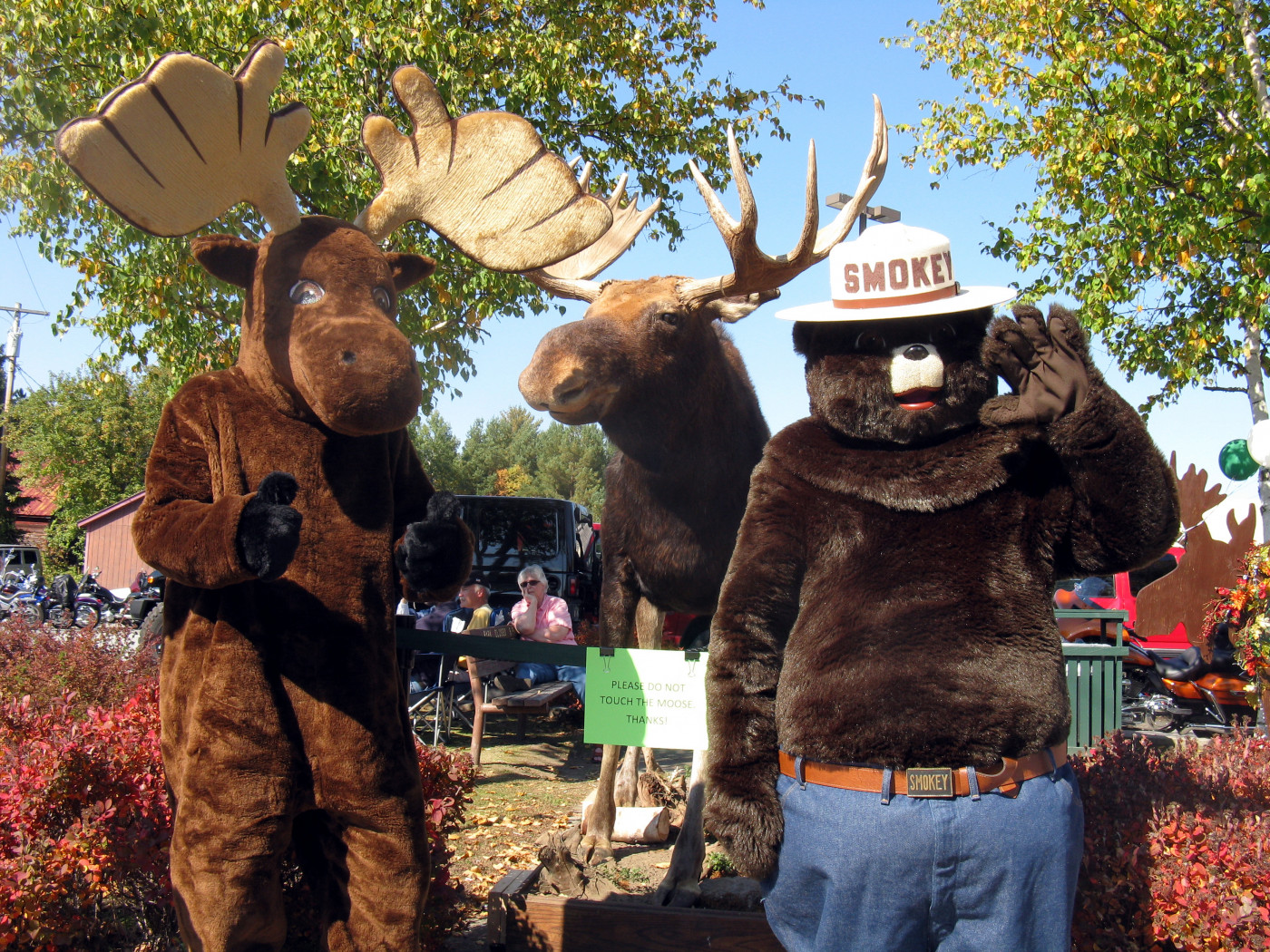 If you are looking to register as a vendor, please see this form. 
The Great Adirondack Moose Festival is sponsored by the Indian Lake Chamber of Commerce.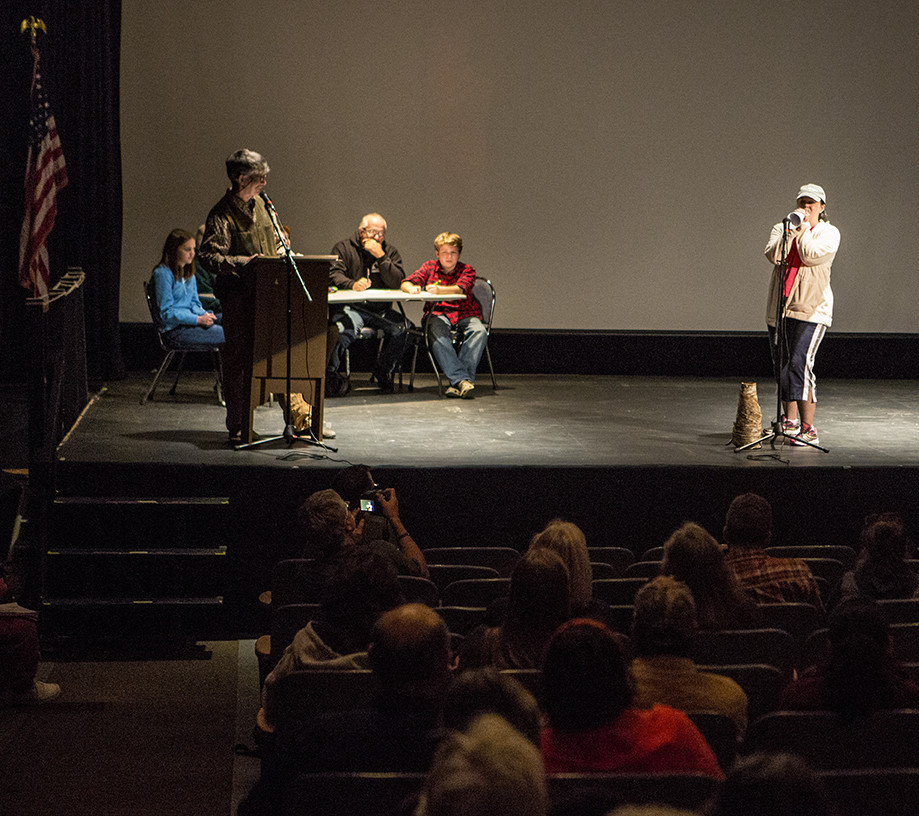 Don't forget to plan your moose-tastic vacation by checking out our lodging and dining options, too!