I have been there. You're not going to stop traveling just because it's football season. But when you're at your destination, you need to figure out how to see the game. 
I've taken time out of vacations in California, Las Vegas, and even Jamaica to find a place to sit and watch the Bills game, or some key game in a fantasy matchup, for a few hours. In Jamaica, it meant finding the only TV in the whole resort that played NFL playoff games. In Vegas, we managed to score a hotel room with TV screens in the bathroom, so I got to watch the game while getting ready in the morning, which made up for the game I'm used to watching at 1 p.m. starting instead at 10 a.m. with the time difference.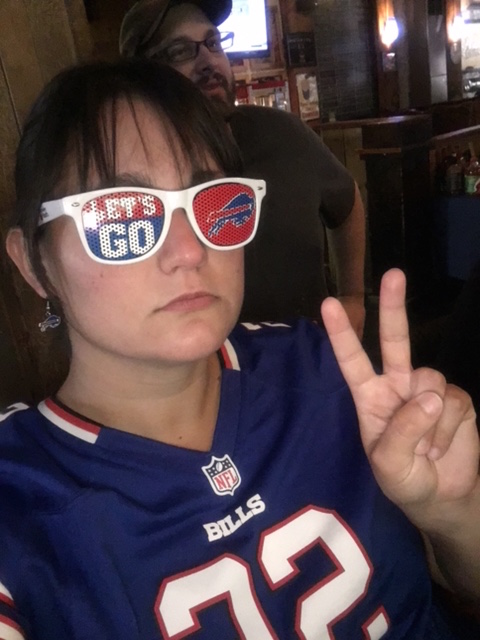 And I have good news for you about your Adirondack vacation. Even if you're camping out this fall, or going the rustic route with a cabin that doesn't have a TV, there's a good chance that you can still catch your game. Here's some of the best places to look. These are not all the places in the county to watch football, but they are the best options if you're looking to catch a specific game.
Long Lake 
Long Lake is a great town with great views, great hiking options, great boating, and great people. You'll always have fun and meet some of those great people when you head to the Owl's Head Pub to check out the Bills game among friends.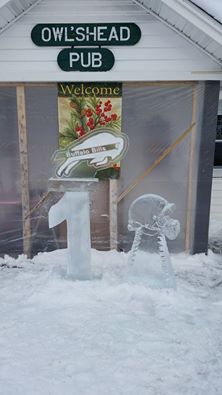 And it's in the same building as the Long Lake Diner, so you can always get some gameday grub, too.
The Adirondack Hotel is a great all-purpose place to hang out. There's always people watching football, and also plenty of people to chat with once the game turns into a blowout and you get bored. Have a simple lunch or a delicious dinner; snack on an app, pizz or wings; or just sip on a few drinks. The Hotel always has a good selection of beers from the area as well as the best from throughout the country and beyond.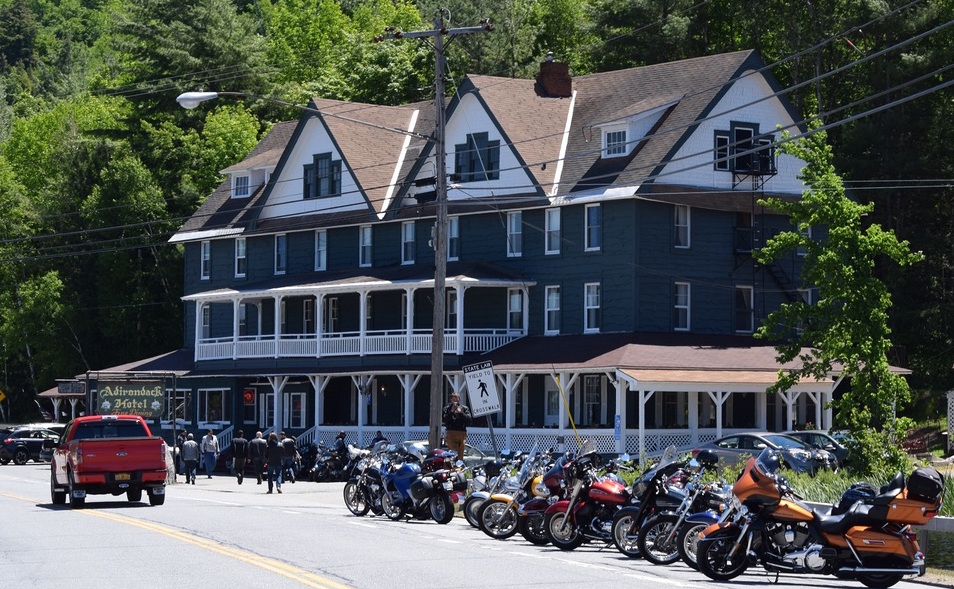 Plus during halftime you can hang out on the huge porch and enjoy the beautiful views of the lake and trees. What more could you want?
Speculator 
In Speculator, there are also two places to go on game day. The Oxbow Inn in Lake Pleasant, one of Hamilton County's oldest inns, is under new ownership this year. The new owners have purchased NFL Sunday Ticket, so they'll be able to show whatever game your little heart desires. And there are six flat screen TVs, so you don't have to fight over which game to watch if there's a sea of different colored fan gear in the bar.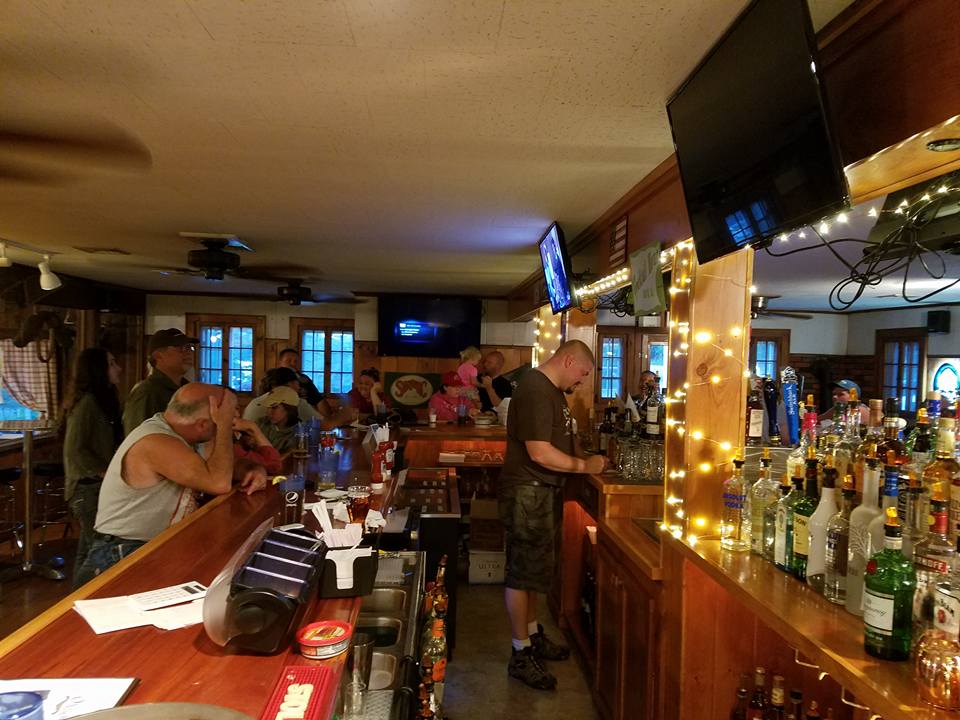 The Inn at Speculator also has three TVs, and generally a pretty decent-sized football crowd. There's a wide variety of fans there, but expect to see more than a few fans of the New York Football Giants. You're in New York, after all! (Even though they play in New Jersey and the Bills are the only real New York team. #sorrynotsorry)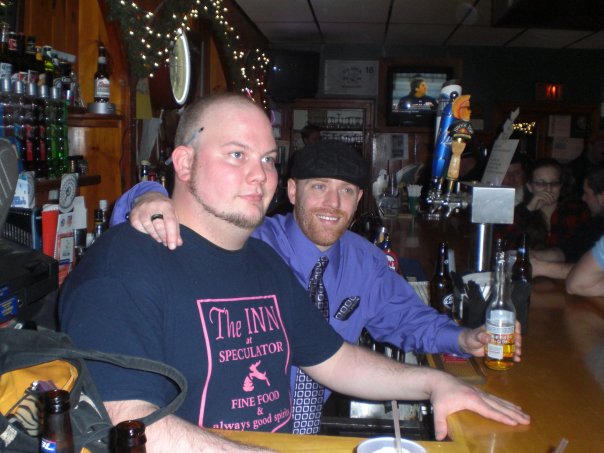 Inlet
The Screamen Eagle/Matt's Draft House is the place to go for beer selection.  With 50 taps, they are constantly changing out their draft selection. If you don't ever like to drink the same thing twice in a row (yeah, me too), this is your temple.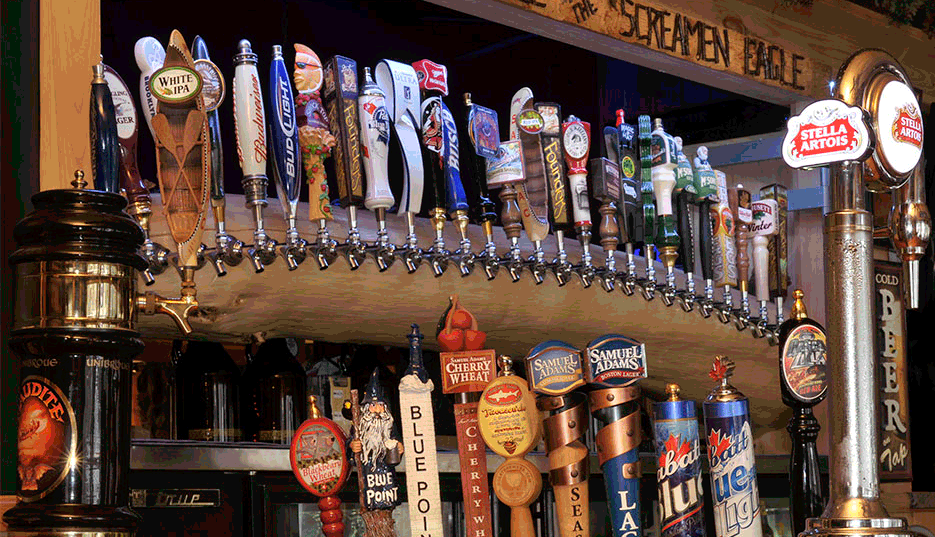 If that overwhelms you, don't worry — the bartenders are always prepared to make suggestions. 
They have three TV screens and they also get NFL Sunday Ticket, so they can play whatever game you want to see. 
While you're there, grab one of the variety of pizzas on the menu, a yummy sub, and some of their "Better than Buffalo" wings — perfect for a day of football watching! They also have vegetarian, vegan, and gluten-free offerings.
The Screamen Eagle is also an internet cafe, so you can upload the photos you've been taking during your trip, and you can also rent videos there to take home for the evening!  
For the non-football fans
If for some reason you're traveling with people who aren't into football, there's always plenty to send them off to do while you watch the game. Make them go play outside, or send them to see some of the area's attractions, tours, and historical sites. 
Happy football season! I hope your team wins. Unless, of course, they're playing the Bills.