We all have our favorite experiences and adventures.
I certainly have quite a few of my own including hiking, going to the beach, and stopping by Donuts and More for hot donuts and the best breakfast sandwich around.  
But I wanted to know what draws others to the mountains, so I reached out and asked, "What's your favorite Adirondack experience?"
Cherie- Fairbanks, Alaska 
Cherie is from Alaska, but spent most of her childhood here in the Adirondacks. Her favorite things include going to the beach in Speculator and taking a walk up to King of The Frosties for some ice cream!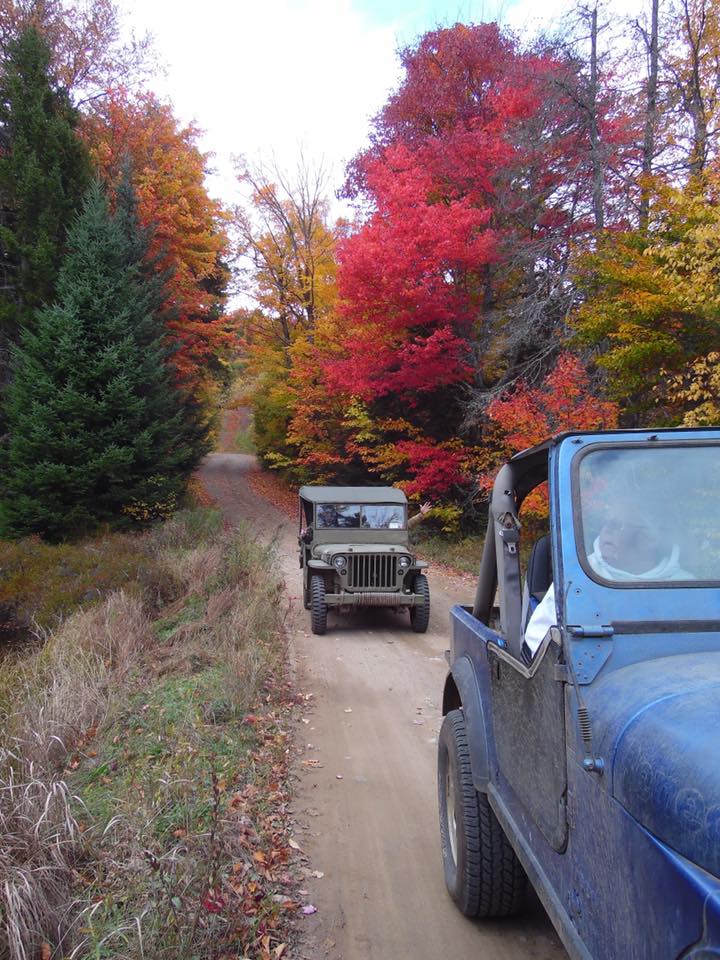 Vicki- Clarksville, New York
Vicki's favorite pastime in the Adirondacks is taking her 1978 CJ7 Jeep down the dirt roads — especially down Elm Lake Road. In her opinion, the muddier, the better! Any season (except winter), you can find Vicki cruising around, seeing how dirty she can get her Jeep!
Kerry- Clifton Park, New York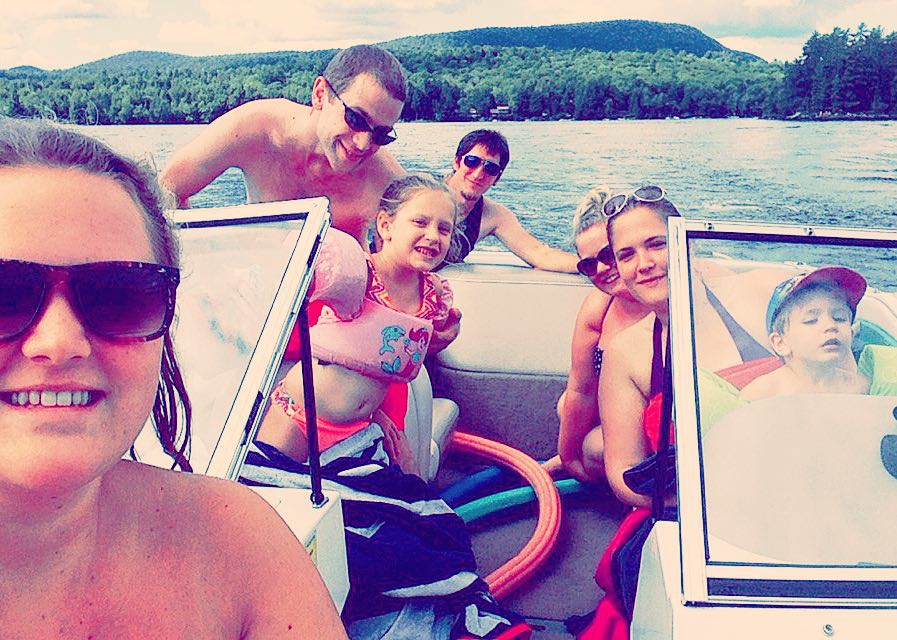 Kerry's favorite things to do include taking the boat out for a cruise around the lake with friends. She also loves swimming in the lake and finishing off her night around a nice campfire.
Nellie- Speculator, New York   
Nellie lives here in the Adirondacks, but loves taking advantage of everything our home has to offer. She loves camping, especially on holiday weekends. She also loves playing horseshoes with family and friends. 
Shauna- Saratoga, New York 
Shauna loves to visit the Adirondacks and enjoys immersing herself in nature with long walks outside and swimming in the lake. She also loves visiting the newest store in Speculator, CampStore!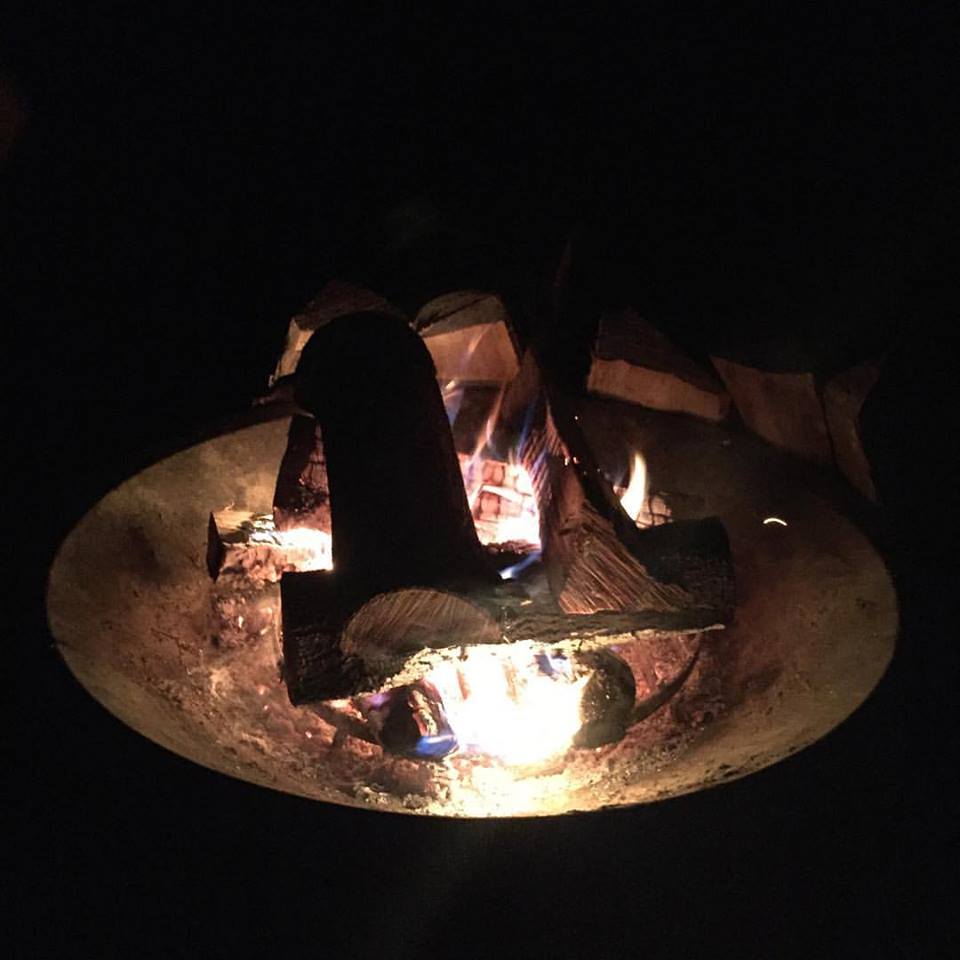 I have my own things I love to do — my personal Adirondack traditions, but I always love hearing suggestions from other people. Whether it 's hiking to the firetowers or white water rafting, grabbing a bite to eat at your favorite restaurant or playing a game of golf, the activities are abundant here in the heart of the Adirondacks.  Come check it out for yourself and let us know what you love to do!